Common Roofing Problems (And How To Fix Them)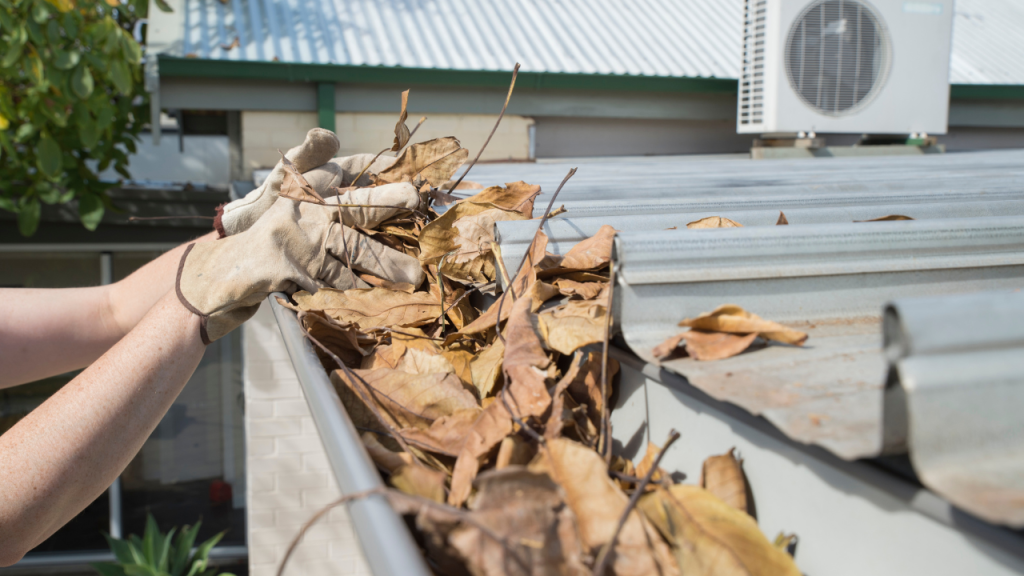 Although you may have just had your roof looked at, or even completely redone, small problems can still occur. Snow, wind, ice, and debris can damage a common roof at any time. Unfortunately, some of these problems are bound to happen if you live in an area with occasional extreme weather – like South Carolina storms. Sometimes you don't want to call someone out for tiny problems you may be able to fix yourself. If you're a DIYer, you may want to try tackling those smaller problems yourself. Here are some of the most common roofing problems (and how to fix them)!
Roof Leaks
Feeling a little water on your head during dinner? Leaking roofs are a common problem for homeowners, and one of the most frustrating issues to repair. However, it can also be one of the easiest fixes. It may be hard to pinpoint where you leak is coming from, especially smaller ones. To get you started, note that roof leaks are commonly known to occur:
Around gutters
Around the chimney or openings
Possible open skylights
HVAC and venting pipes
Under damaged shingles (if there are any)
Damaged Flashing
Flashing is the flat, thin piece of metal on your roof to help waterproof the sharp corners of your rood. Even flashing that is brand new, but cracked or loose, can cause problems with water entering the home. Cracked or loose flashing can lead to more expensive repairs, as well as making interior finish damage more likely.
If you're a homeowner with some basic carpentry skills and an ability to follow instructions, fixing cracked flashing won't be an issue. You might need to remove some of the surrounding shingles to correct the problem. Unfortunately, removing shingles to fix flashing issues may lead to other problems for an amateur roofer. This is a job that may best be left to a professional roofer, like us at Carolina Custom Contractors!
Clogged Gutters
If your gutters are clogged with leaves and debris, or if the downspout is blocked or disconnected, it will be virtually impossible for water to move from your roof to the ground where it belongs. This can be a major problem and you may have to tear out sections of gutters and spouts before repairs can begin.
It is important to clean out your gutters regularly to help prevent these issues. Clearing out debris and leaves after a big storm or a few times a year can help stop these issues before they arise.
Hire a Roofing Contractor to Help
A do-it-yourself attitude is a great attribute to have! However, sometimes roofing problems may call for a little help from a professional – and that's okay!
In most cases, proper repairs mean that your roofs are going to last longer. It's a much more expensive mistake to have to replace things each year than it is to fix them right the first time. And even if it's extremely difficult to find someone who knows how to properly seal awkward areas, it's worth finding someone who does know.
If you get on your roof, you're putting yourself in a dangerous situation. Not only are you at risk of falling off, but also of breaking something. A professional roofer can help you diagnose any problems and get them fixed right away, so that you won't need to worry about anything being damaged during the repairs.
Now that you understand some common roofing problems (and how to fix them), it's time to decide if you need some help. At Carolina Custom Contractors, it's our responsibility to help homeowners protect and take care of the roof over their heads. We are here to help as your local Pawley's Island/Georgetown contractors! Whether you need an inspection or are looking to replace your entire roof, our team of professional contractors is ready to help you! Click here for a free consultation so our team can get a better idea of your project!