How Your Roof Affects The Environment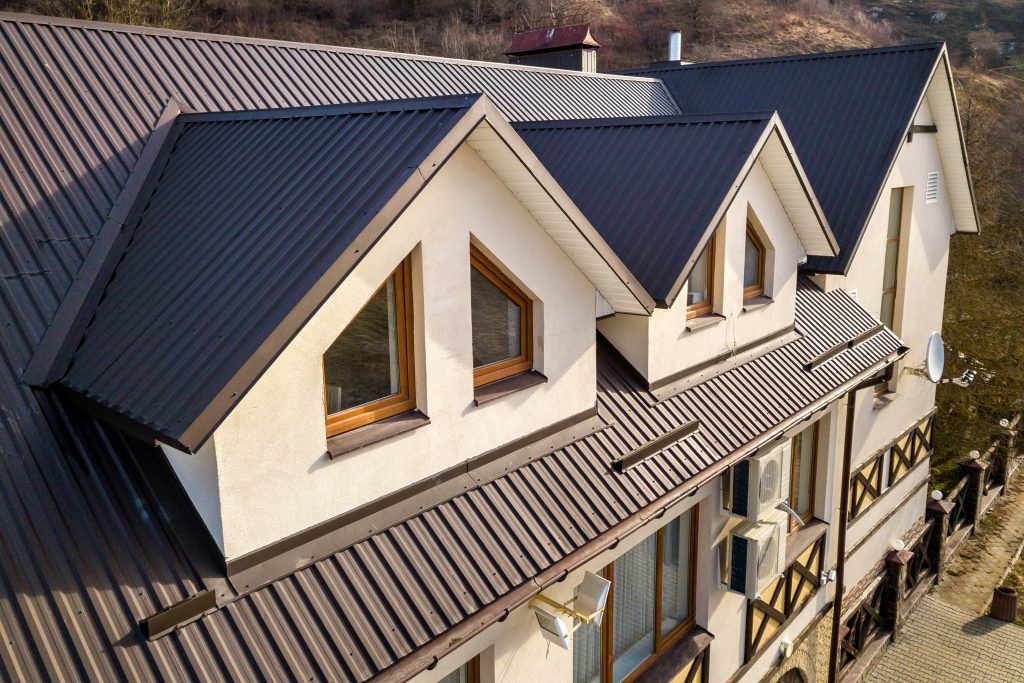 Consuming less energy by using energy-efficient systems and adding home insulation is a good start in living green. However, if you want to make a bigger impact on the environment, there are other steps you can take. One of those steps is your roof! While most people don't think about how your roof affects the environment, it can change everything about your home.
Choosing a green roof is one of the most important aspects of building a sustainable property. One aspect to consider is whether or not you are using sustainable roofing materials. Always make sure that you are staying up-to-date with current trends so that your roof lasts as long as possible, while also protecting the environment. There is a large difference in the materials you choose and how they can not only affect your roof's lifespan but also help the environment.
Asphalt shingles are very popular in the roofing industry. While these shingles are not as energy efficient as other roofing materials, their high demand has led to a large number of greenhouse gasses being released into the air. The increase in air pollutants will result in drastic changes such as global warming, extreme weather conditions, and mass extinctions. If you're looking for a green living roof, this may not be your first choice.
Roofing Materials Generate Waste
Replacing a roof early will save you money and the environment. Asphalt shingles are known for their longevity, but they aren't designed to last forever. While the cost may be tempting, these shingles can wind up in a landfill only a decade or so after installation. Studies show that over 20 billion pounds of waste due to asphalt shingles are thrown out every year!
This alone may be your incentive to switch to something more sustainable, like metal roofing or recycled materials. There are plenty of materials that can help the environment and reduce the amount of waste from home renovation.
Switching To Metal Roofs
A metal roof can give a beautiful new look to your home, and help the environment too! These are great alternatives from asphalt shingles as once their lifespan is over, the metal can be recycled for further use. Metal roofs are made with at least 25% recycled materials. Not just that, but the roof itself is 100% recyclable! They can be recycled as many times as they need to be, and re-formed into other things once they've been replaced, leaving no waste behind.
Metal roofing is easy to install and last decades. A metal roof can survive extreme weather conditions, including snow and heavy winds up to 140mph. It's also fire-resistant and doesn't need to be painted or maintained in any way. And, since it doesn't absorb heat as other roofing materials do, this roof will keep your home cooler in the summer months. Plus, because they are fire-resistant, you don't have to worry about those pesky South Carolina lightning storms ruining your roof.
Start Your Roofing Journey With Carolina Custom Contractors
Spring is the perfect time to fix up your roof. Learning how your roof affects the environment is the first step to starting your roofing project.
At Carolina Custom Contractors, it's our responsibility to help homeowners protect and take care of the roof over their heads. We are here to help as your local Pawley's Island/Georgetown contractors! Whether you need an inspection or are looking to replace your entire roof, our team of professional contractors is ready to help you! Click here for a free consultation so our team can get a better idea of your project!