The Pros and Cons of PVC Roofing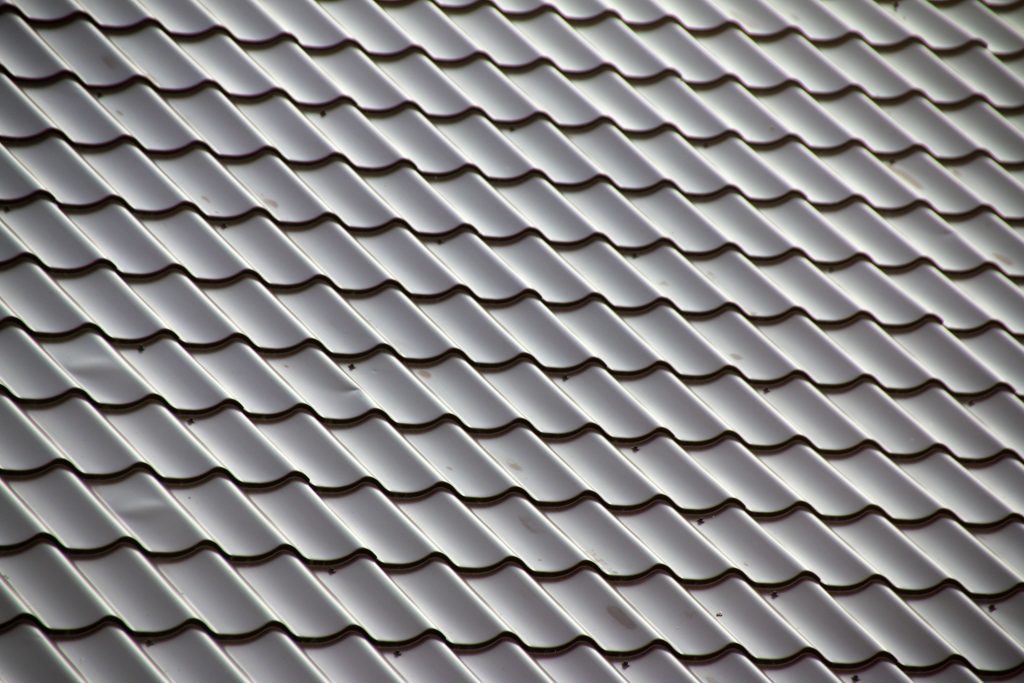 The most common roofing materials being used today are made from either wood, asphalt, or clay tiles. However, with so many different types of roofs available, it may be difficult to narrow down which one will be the best fit. If you're seeking a more durable and sustainable option, PVC is a viable option for those looking to invest in quality commercial roofing materials. However, understanding if it is the right choice for your business is the hard part. A great way to narrow down your options is to understand the pros and cons of PVC roofing.
PVC, also called polyvinyl chloride, is a strong and versatile roofing material. PVC roofs are used for both new construction and replacement applications for flat or low-pitched roofs. It's easy to cut, shape and fasten this material to existing roof framing by adhering it with a rubberized adhesive or mechanical fasteners like screws and nails.
The Pros
Strong and Long-Lasting
PVC is a strong material that can be used to create roofs with longevity in mind. Its membrane is specifically engineered for strength, which adds to its durability and longevity. Usually, PVC roofs can withstand about 20 years before needing to be replaced.
A minimum 200-pound-per-inch breaking strength is required by the American Society of Testing and Materials for PVC roofing membranes. However, many membranes have a larger breaking strength. Because of this, PVC can withstand most harsh weather and damages it may endure from those harsh southern storms.
Resistant to Chemicals and Most Hazards
PVC is a great roofing option for commercial buildings that house facilities that release harsh chemicals through an exhaust vent on the roof. PVC's strong membrane can withstand frequent exposure to animal fat from grease vents and even fire without breaking down, making it an ideal material for a roof environment susceptible to regular maintenance. Fire resistance and wind resistance are key components to look for in a roof, and PVC offers both. This material can even self-extinguish once the source is put out.
Eco-Friendly
It's not hard to believe that with PVC being flame resistant, it can also help the environment. If you're looking to stay eco-friendly, PVC roofing has a number of benefits over other materials. It's very efficient, reflecting the sun and helping to decrease the heat island effect in cities. Plus, no matter how long your PVC roof serves you, it can be recycled to create new roofing materials.
The Cons
Requires Removal of Your Old Roof
Installing a PVC roof isn't as simple as piecing together some shingles and calling it a day. In order to properly install your new PVC roof, your contractor will need to partially remove the old one (usually with great effort). This can cause added labor expenses. A quality PVC installation requires a great deal of patience and effort, so be sure to choose a company that will do the job right without cutting corners.
The Cost
While the cost is not much higher than other materials, it is more expensive than your average roof. On average, the cost of PVC roofing materials ranges from $6 to almost $10 per square foot. Plus, with the cost of removing your old roof to make room for this new material, that cost can go up.
Age and Climate Can Be An Issue
PVC roofing can last you over two decades, yes. However, PVC can cause several problems down the line when it comes to repairs. At 10 years old and beyond, repairs to a PVC roof may be tricky or problematic. Hot air welds don't work as well, new sealants won't last and the older PVC is more brittle. Repairs are more likely to fail and be intermittent in some areas. You should definitely consult a qualified contractor if your roof is showing any wear and tear caused by age.
Along with age, colder climates can be troublesome as well. While that may not be a problem here in South Carolina, it may be for your sister business in Montana or Maine. PVC roofing can be prone to puncture and shattering in colder climates. Because of this, it's recommended to not allow for repairs or walking on your roof once the temperature reaches below 50 degrees Fahrenheit. You will have to schedule all maintenance work and repairs for the summer months.
PVC Roofing with Carolina Custom Contractors
At Carolina Custom Contractors, it's our responsibility to help business owners protect and take care of their roofs by offering the pros and cons of PVC roofing for your brick-and-mortar. We are here to help as your local Pawley's Island/Georgetown contractors! Whether you need an inspection or are looking to replace your entire roof, our team of professional contractors is ready to help you! Click here for a free consultation so our team can get a better idea of your project!