Why You Need a Professional Roof Inspection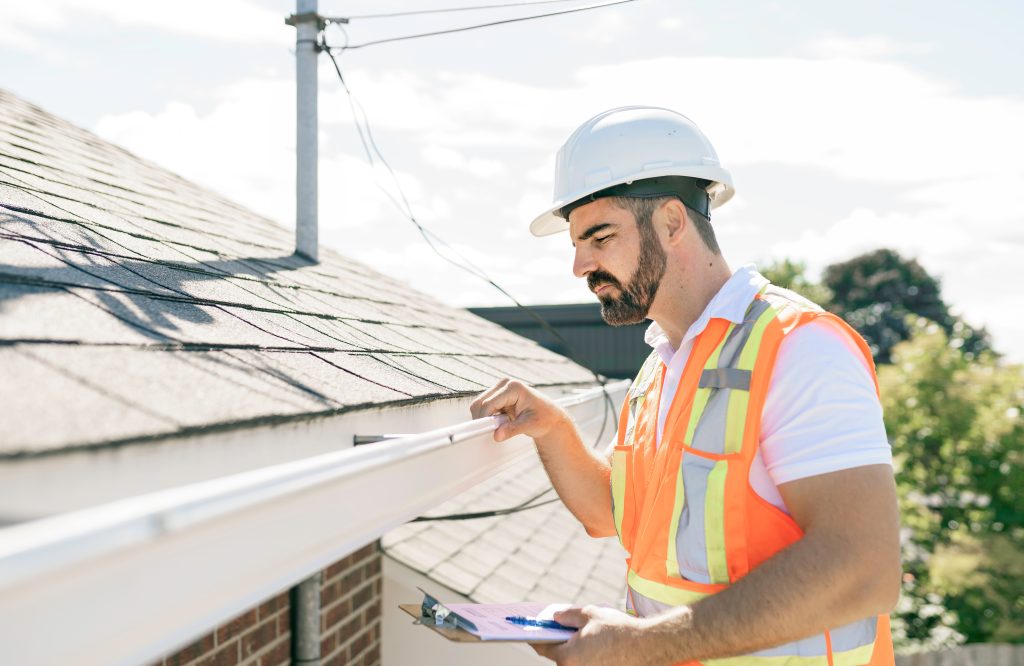 When is the last time you had your roof inspected? If it's been a few years, it's time for a maintenance inspection. Not only can a routine inspection help keep your roof looking nice, but it will also ensure that your roof is protecting you from damaging weather. It can also give you plenty of warning before any problems arise. Here are six reasons why you need a professional roof inspection.
1. Professionals can easily find any hidden damage
The best way to protect your home is to have your roof inspected regularly by a professional. Roofers are trained to spot signs of damage that homeowners may miss—like dented, corroded and missing roofing materials. A professional can also give you a detailed report on their findings and answer any questions about repairs.
2. You'll have an easier time after storm damage
After a major storm, it may be a good idea to have your roof inspected by a professional roofer. Legitimate roofers will usually not charge you for a roofing inspection, especially after a storm. This is because experienced roofers want to inform homeowners about potential roof damage that could impact the water-tightness of their roofs and help them schedule timely maintenance. Professionals will give a detailed report that you can give to your insurance company for any claims you may file for damages.
3. They can tell you how much life is left in your roof
If your roof is a few years old and you're starting to see signs of age, a professional roof inspection can help you determine how much time you have left. This will help determine how much life is left in your roof and if any repairs can be made to extend its useful life. By knowing when you need a roof replacement, you will be better able to plan and save for the expense.
4. You can make repairs in a timely manner
Having a roofing inspection once or twice a year can help ensure that you don't experience minor and major roofing leaks caused by premature wear-and-tear on your roof. Roofing inspections are performed by our licensed professionals, who will carefully check your entire roof to identify potential problems with soffits and facias, flashings, vents and other components. Having these inspections done can help prevent any unnecessary repairs in the future. If you don't replace damages right away, they can cause future water leaks or even dents.
5. You won't have to replace your roof as often
Roofing damage can happen to your home at any time, from small leaks to a storm that completely destroys it. Many roofs are designed to last between 20 and 50 years with proper maintenance, but take advantage of the frequent roof inspections can help find damage before it becomes major. These minor roof repairs can often be done at a much lower cost than having to put an entire new roof on your home.
6. You'll save money
A minor repair is a lot cheaper than major repairs. By having frequent inspections, you can replace minor issues before they because a major problem. This can be easy on both your home and your wallet. Small repairs like replacing shingles, vents and metal strips, is less wallet-straining than replacing your entire roof because of damages caused by the escalation of small problems.
Now that you know why you need a professional roof inspection, we are here to help! At Carolina Custom Contractors, it's our responsibility to help homeowners protect and take care of the roof over their heads. We are here to help as your local Pawley's Island/Georgetown contractors! Whether you need an inspection or are looking to replace your entire roof, our team of professional contractors is ready to help you! Click here for a free consultation so our team can get a better idea of your project!